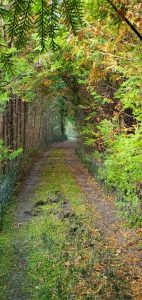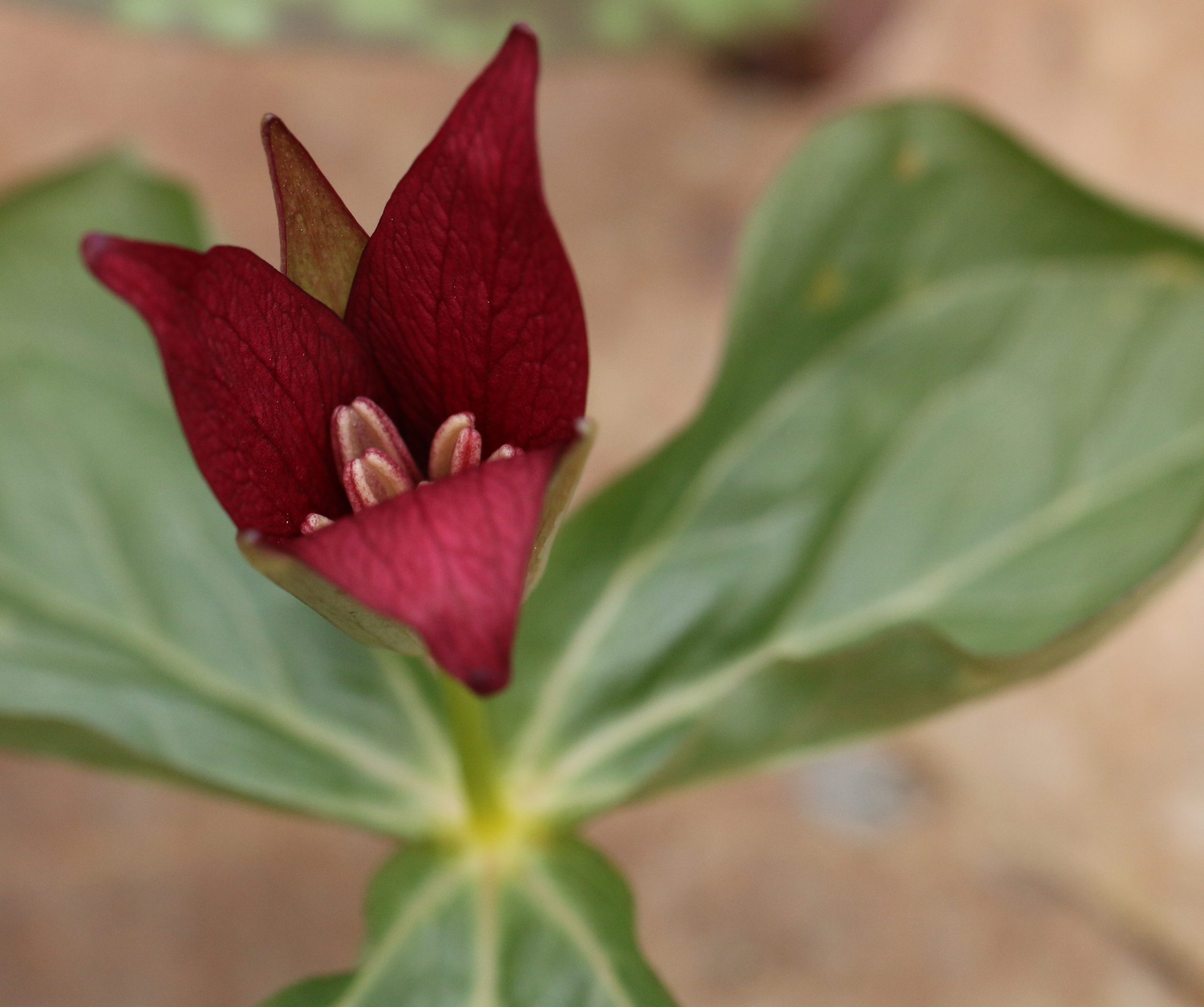 "We all know that Helen would be pleased to see her beloved trees and land in good hands."

In Aug. 2000 we moved from Georgetown (now Halton Hills) where in 1967 we had built our own house in the country. However, increasing development prompted us to move. My wife Helen and I found this 'farm' and fell in love with Northumberland County.

Two years ago, when cycling on Lake Shore Road, the Van Nostrand Nature Reserve made me think of doing something similar, but in memory of Helen who had very recently died.

Helen, having grown up in Indonesia, was a person with a great love for trees and nature, and always hiked and explored our woods. Together we plotted a trail, and built a little bridge across Piper Creek which runs year around, had an old school bus removed from the property, to further protect the Oak Ridges Moraine.
Donating land was new for me. I approached Rob and Freda Kennedy, who had donated in the past tracts of land for conservation. They were very supportive and helpful in discussing it more in detail, so it grew in appeal to the rest of de Kleer family.
Thus it became a fact when, on 21 Dec. 2018 we donated 23 acres of my land to The Lone Pine Land Trust, "In Memory of Helen". We celebrated with a semi-official party with friends, family and supporters, here at 181 Forget Road.