Property Stewards
The Stewardship Committee is a group of passionate and dedicated volunteers committed to managing, maintaining and restoring the natural habitats on NLT's nature reserves. The committee develops and implements annual stewardship work plans to ensure that the conservation management goals for each nature reserve are met. The committee works hard in the field all year long, maintaining and restoring natural habitat through invasive species removal, conducting prescribed burns, thinning plantations, planting native species, installing bird and bat boxes and many other projects! 
The committee is made up of our field volunteers and our property stewards. Each steward is assigned a nature reserve and is responsible for monitoring their designated nature reserve for invasive species, significant wildlife, trespassing and vandalism, and stewardship work that needs attention.
Our field volunteers come out to our stewardship work parties, ready for anything – whether it's chopping down invasive Buckthorn, clearing trails, cleaning out bird houses or any other task that requires a hardy soul and a sense of humour. 
Together, our stewardship committee drives NLT's mission forward, ensuring that we continue to create, maintain and restore important ecological landscapes across Northumberland County. We could not do what we do without them!
See our Volunteer Page if you would like to join our Stewardship Committee.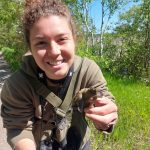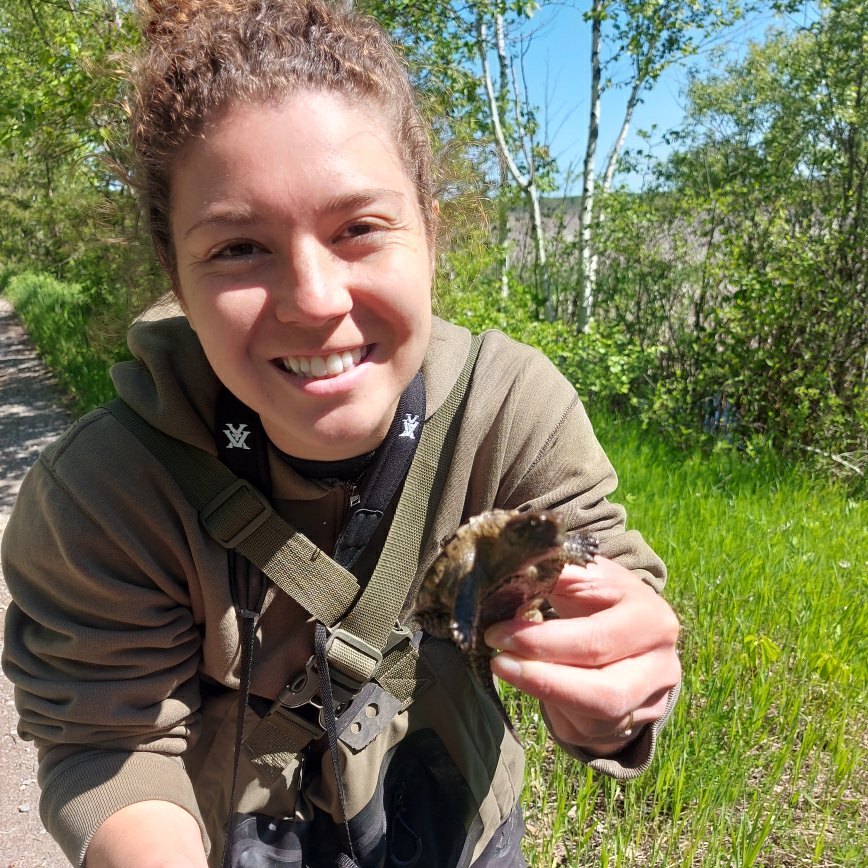 Laura McKeown
Bonebakker Nature Reserve
Amy Quinn
Chub Point Nature Reserve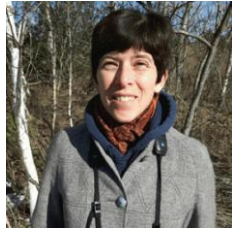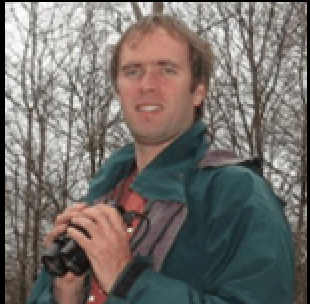 David Geale
Jack van Nostrand Nature Reserve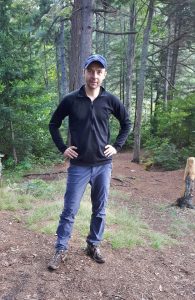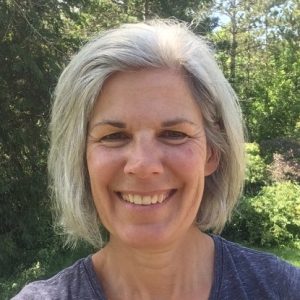 Leslie Abram
Lone Pine Marsh Braham Nature Reserve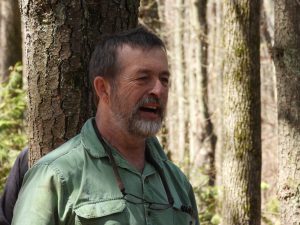 Mark Rupke
Laurie Lawson Outdoor Education Centre